Foot & Ankle Specialist
Sydney Foot Clinic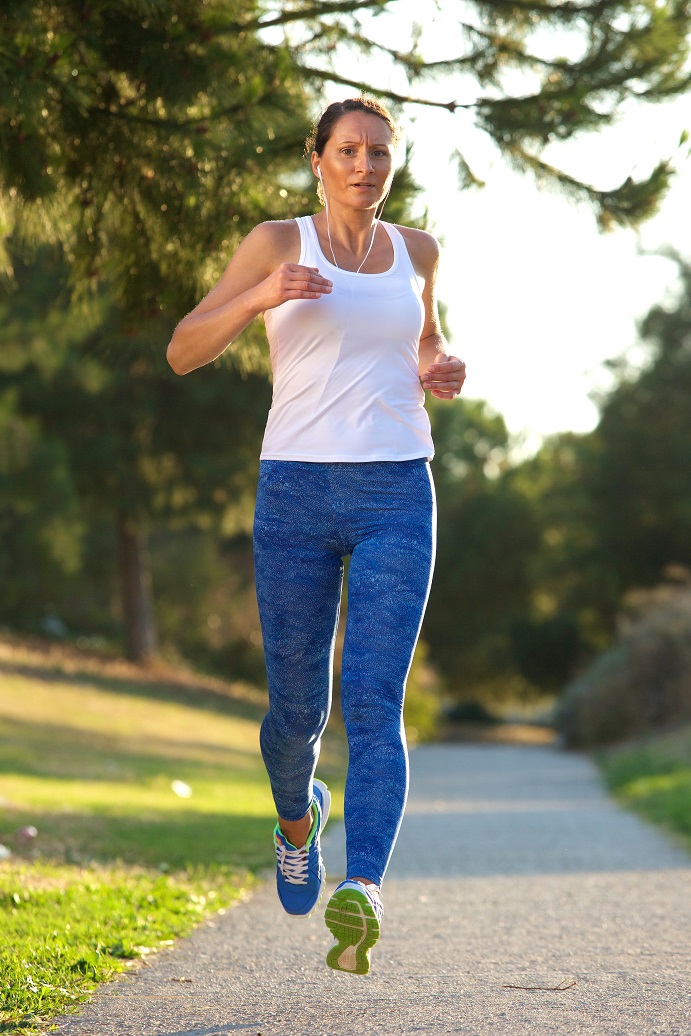 What People Says About Us.

I highly recommend this Podiatry Clinic. Abdel is an amazing podiatrist who has made regular home visits to Both my elderly parents over the past 2 years. In that time he has always been extremely compassionate, attentive and professional. He was able to relieve their pain and provided them with management aides and exercises. We are extremely happy with Abdel's service.
Well what can i say, i was introduced to Abdel by my Dr. at Eagle Vale medical Center 5 years ago! To know this young man is a pleasure. He certainly knows his craft & i could never complain about his professionalism. My feet always look & feel good after my visit. I would highly recommend Abdel (as i have to many people already) Alison Campbell.
I would highly recommend The Sydney Foot Clinc. Abdel is a pleasure to see. Very caring and professional. Myself, mother and husband are now being treated by Abdel. He looks after you extremely well.
Your Title GoMy dad went to see Abdel Kak and left raving about how kind and thorough he was. I'm very grateful for his warmth and care in looking after my ageing father. Very highly recommend Abdel. Thankses Here
My experience with Sydney Foot Clinic, Moorebank is totally positive, the professional approach and the caring attitude of podiatrist Abdul is outstanding. My wife who is recovering from spinal cancer was treated with total respect and I was treated by this gentleman not as a condition or problem but with kindness and support. I would highly recommend this clinic and their staff.